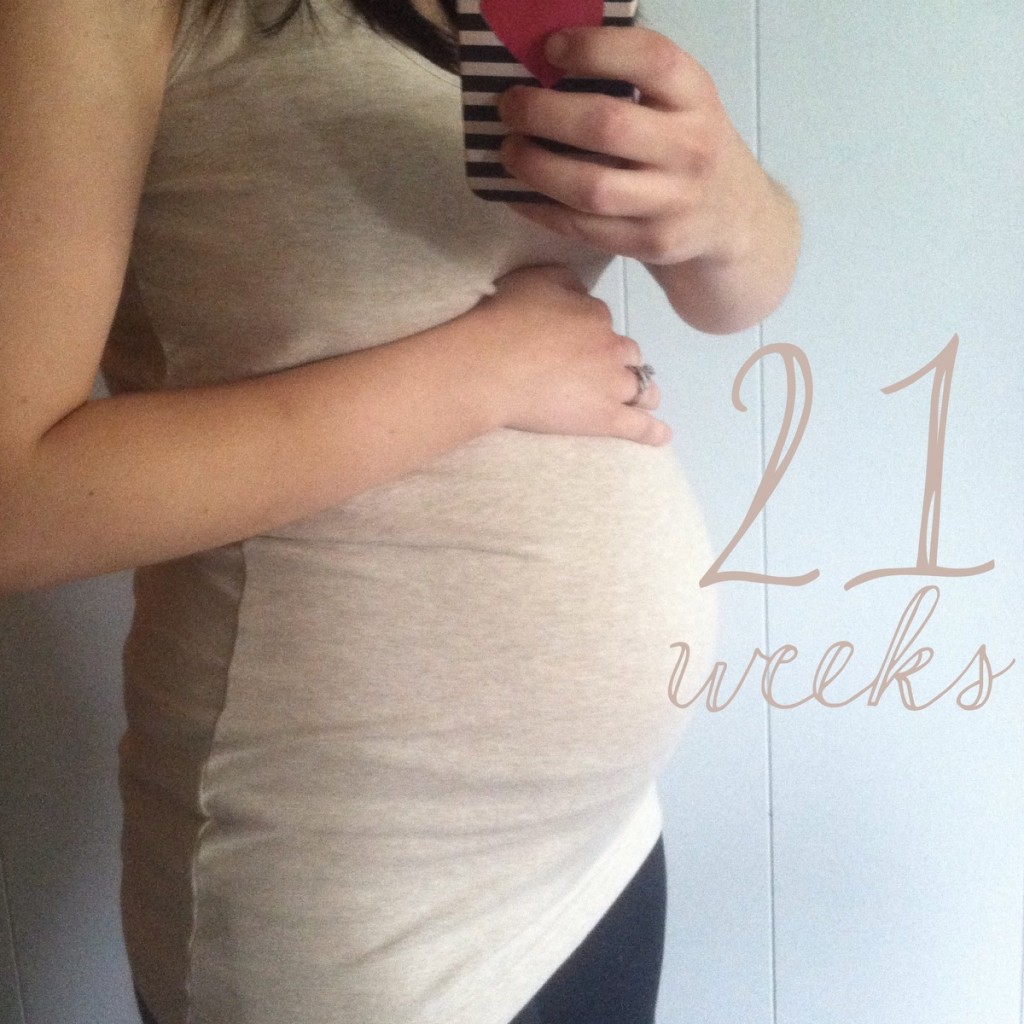 I woke up this morning desperately hoping that yesterday was just a dream.. that none of it had really happened.  But it had.
We were expecting our test results today, and were hoping it would just be a phone call.  All of my defenses were in place.  I had dinner and shopping planned with a friend for last night, and today my sister was set to arrive early to hang out and be here when my phone rang.  I was prepared in every way I could be.  I would be strong when the phone rang, I would be ready.
But then the call came yesterday.  Silly me, I should have learned by now that there are no defenses for that phone call.  On top of the call coming early, they did not want to share our results over the phone.. they needed us to come in.  Which of course was enough information to know that they certainly didn't need us to drive to Fort Wayne to tell us that our little boy was perfectly healthy.  6 hours of anxiety followed.
Here we are, back in the sterile tissue box room.  The specialist walked in with a folder that held all of our answers.  We didn't really need the folder, her face said it all.  "I'm sure you had a hunch that this news was not good…"
Our little boy tested positive for Trisomy 13. 
After asking every question I had prepared myself to ask if those were indeed the results, I needed out of that sterile room.  There was not enough air for my empty lungs.  I couldn't take one more pregnant belly walking past me, hand in hand with their partner, smiling.  The physical pain that filled my heart and is still today residing there was as real as the results on that paper.  I can't breathe… I can't breathe… I can't breathe…
This is so hard to even type out, and quite honestly I don't have many words at the moment.  All I know it this, love gives you a crazy kind of brave.  In this very moment, we are trying to catch our breath.  We are trying to find our feet.  We are trying to soak up and celebrate this pregnancy because as painful as this is, it may be our only opportunity to know our little boy in this life.  Tomorrow is not promised, so we are thankful for today.  Our faith and hope is not shaken, this boy is here for a reason.  A reason we may never understand, but whatever it is, God trusted us with this fragile life.  We are thankful for every kick, every roll.  Tell us who you are, sweet boy.  We are listening.