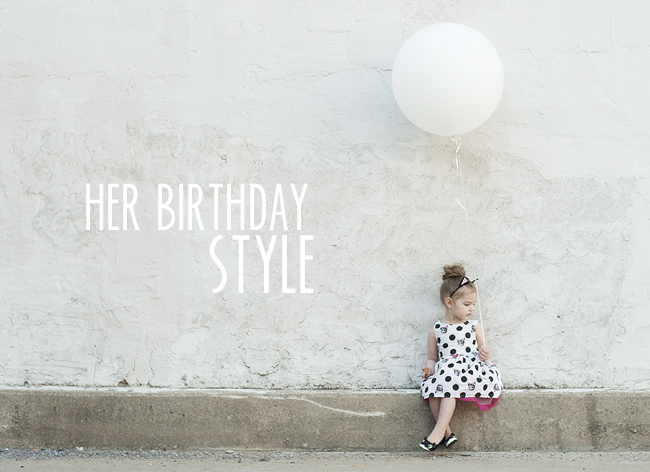 On Saturday our sweet girl officially turned three.  One, two, THREE – how is this possible?  Sometimes I yearn for the itty bitty baby that we brought home not too long ago.   Yet right before my eyes she is becoming her own person which makes my heart beam with pride.  Her perfect day consists of water coloring, singing, dancing, the color pink and anything that involves being outdoors.  The girl loves to shop (me) and loves to talk (dad).   No dandelion goes unpicked in her path and which shoes to wear is her favorite decision of the day.  Between the party, dance recital and a dinner that consisted of mostly ice cream it's safe to say she had a fantastic birthday.  I know we had a fantastic time celebrating her.
(Details of her "Kitty Cat Luncheon" are soon to come but for now we wanted to show off her party dress.)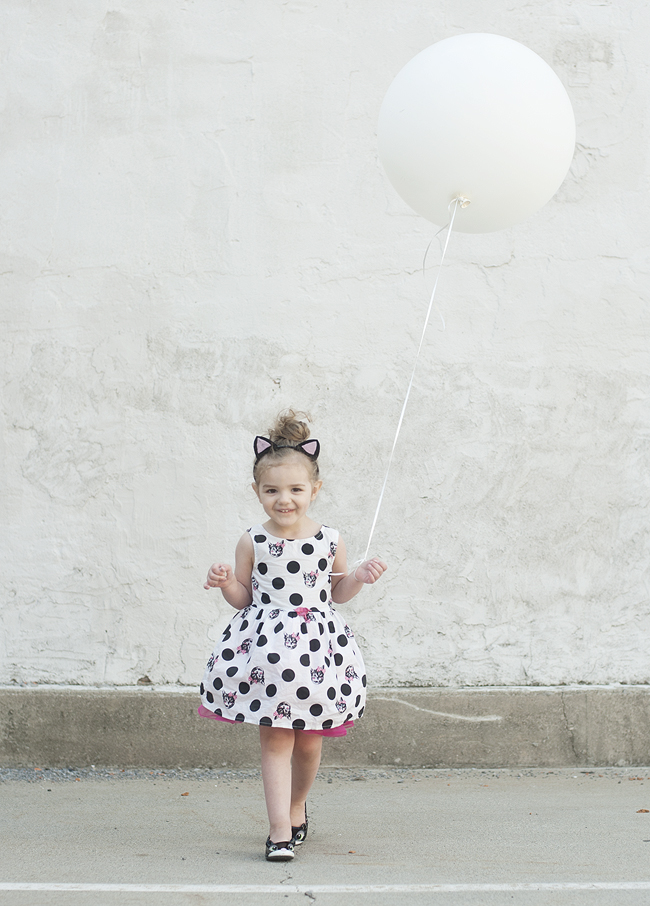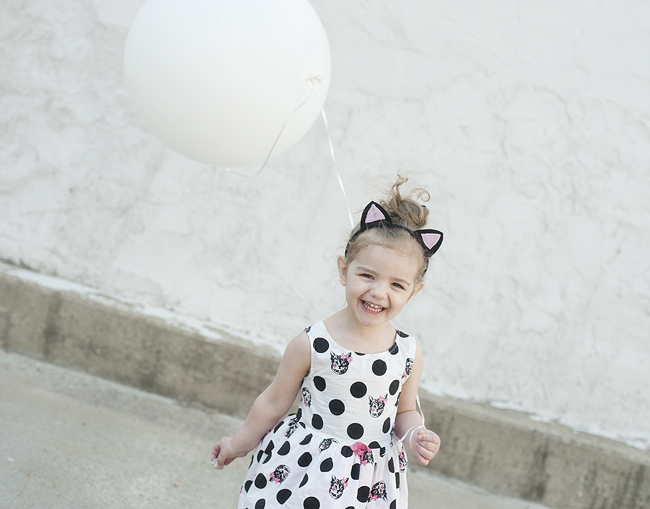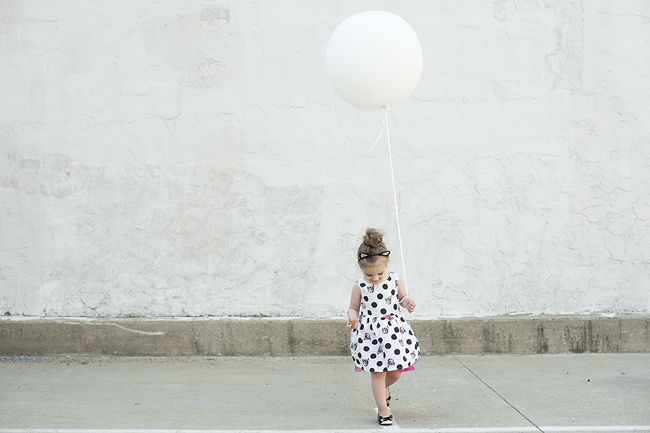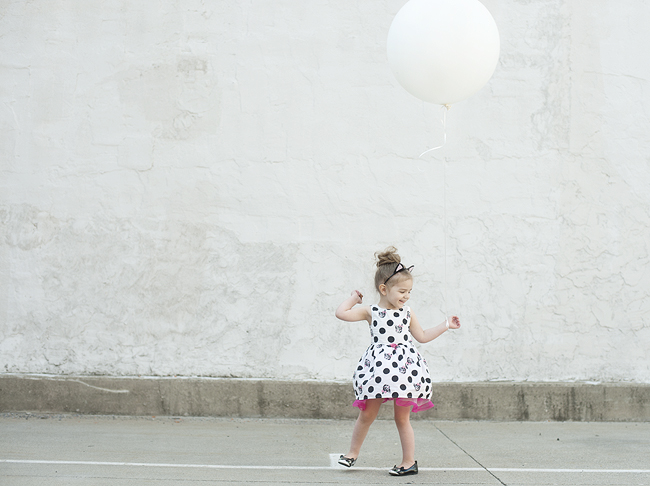 One thing that melts both Sticky and I to mush is her excitement over baby brother.  She has had the schedule down since April.  First Adelynn's party, then baby bother sprinkle, then mommy's birthday, then Jettie's party and finally baby brother's birthday – the list has been checked off and she is ready.  Obviously with a little over a month to go she more than likely will become impatient (and let's face it, has no idea what she is in store for once he does arrive) but for now we are taking in all the big sister love.  Last night she asked me if he had enough toys in there.  I smiled and told her there simply wasn't enough room for toys.  She looked concerned and said "that's okay mommy, you can take me shopping and I will pick out the toys."  What a lucky little guy to already have such a nice big sis looking out for him.
|WEARING| jettie H&M kitty cat dress (added a tutu skirt underneath so it would flare more)/H&M mouse ballet flats/brandy j strapless maxi dress similar/pink necklace similar