In my younger years I was always that obnoxious kid who would write their birthday in bold letters on every single calendar months and months in advance. Clearly no one was to forget. Occasionally "my day" would fall on Mother's Day and well, that would totally burst my bubble a bit. Not much has changed over all these years with the exception of becoming a mother myself. I now realize how lucky I am to have these double celebration days – or maybe it's the man who ensures I feel doubly special that I should be thanking my lucky stars for.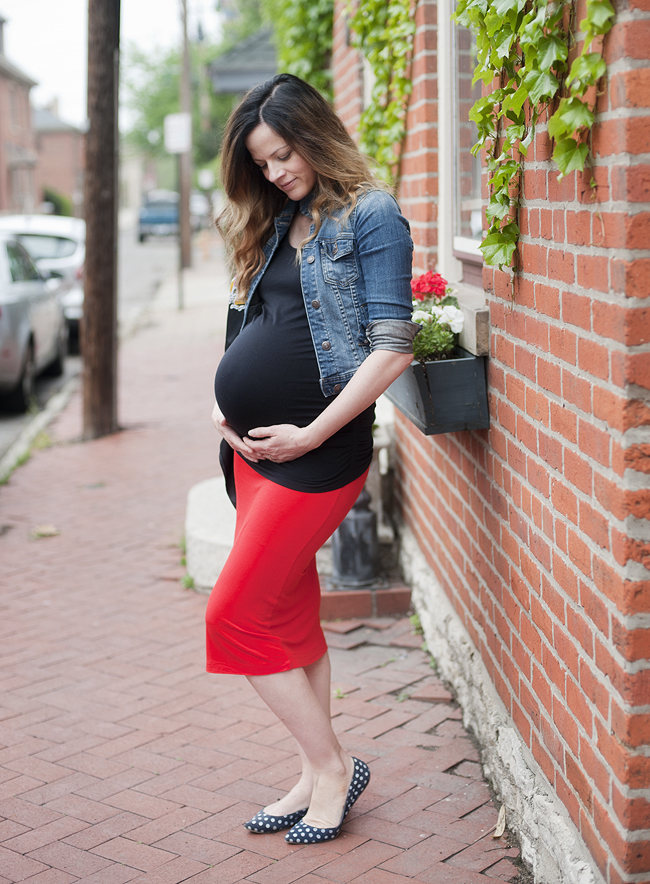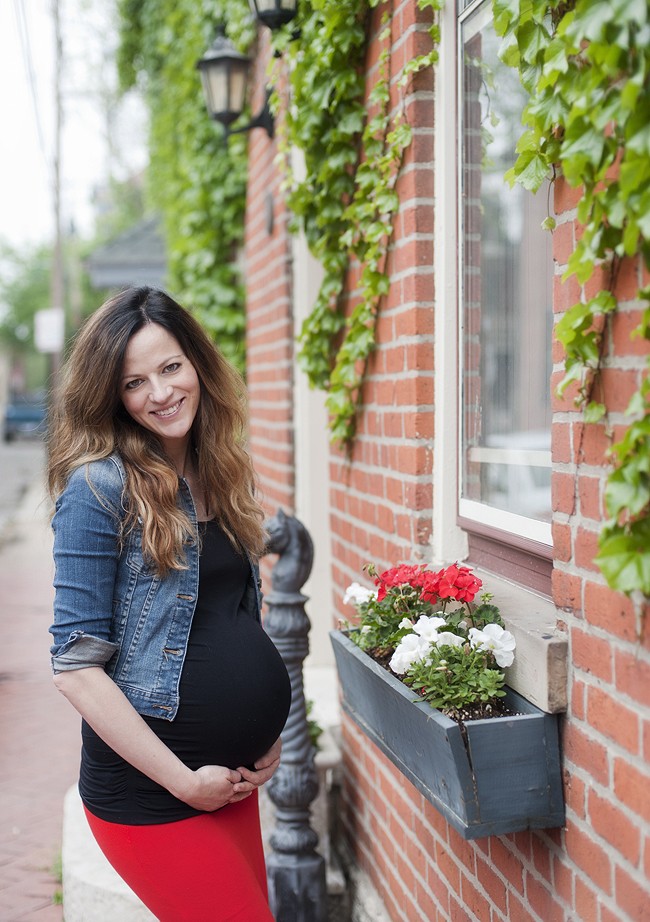 Sticky planned a surprise overnight family getaway in Columbus, Oh.  A city we both at one point resided in and to this day enjoy.  It was humid, my hair was frizzy, I felt like a swollen blimp and my perma-tired look has set in yet I did not care one bit.  We truly needed this time away – just the 3 of us.  While we are all anxious to meet lil man, Sticky and I are realizing that a special chapter of just him, Jettie and I is about to end.   I'll always look back at these first few years of parenthood with such fondness.  Grateful to have this special time with our Jettie.  Counting my blessings today that we will soon get to experience it all over again with another little human being.  Our family is growing, it is truly hitting me now.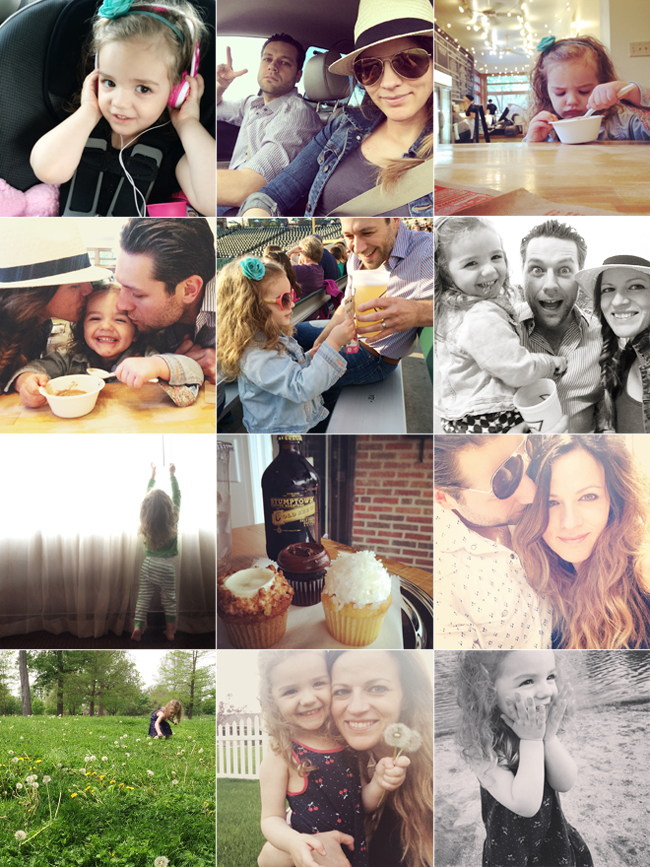 Hope everyone had a wonderful weekend, especially all of you amazing moms!  Thanks to my guy and best girl this celebration was one for the books!