Today I implemented the tips from my earlier staying inspired post.  The 50/10 rule in particular worked well for me.  On a rainy day like this it can be hard to focus when all I really want to do is snuggle on the couch with a book.  Breaking every 50 minutes from a work task kept me from hitting that wall and surrendering to the lazy scene setter outside.  What did I do on my 10 minute breaks?  Grabbed the iPad and browsed all things fashion of course.
Knowing that my wedding dress shopping days are long gone I can't help but be drawn to those gorgeous gowns.  Style My Pretty posted some of Karen Willis Holmes's Collection today and I'm drooling.  That peplum, those cap sleeves.  All gorgeous and all worthy of a beautiful day.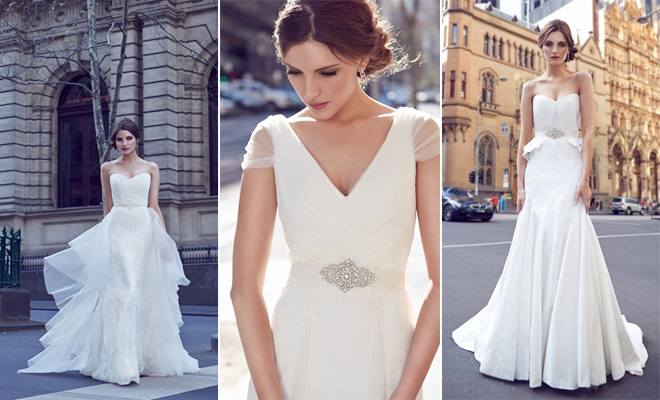 When one is pregnant she will find that some regular clothes work for the bump and some absolutely do not.  The romper would be one of those things that absolutely do not.  If I get back into shape after baby I am rewarding myself with one of these one piece wonders.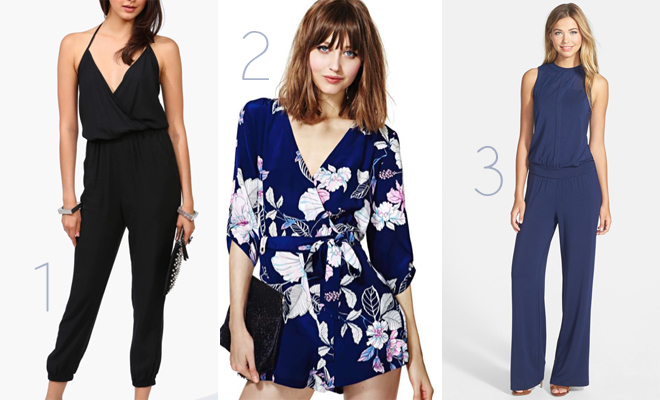 1Necessary Clothing Honey Bee Jumper 2Nasty Gal Yumi Kim Botanical Escape Silk Romper 3Tart Wren Sleeveless Jersey Jumper
My man isn't afraid to wear floral, one of the many reasons I think he is pretty darn sexy.  Shopping for him is every bit as enjoyable as shopping for myself (maybe even more).  For the most part he trusts my choices but every now and then I get "the look".  The bandana shirt I know he would wear (because he owns it and loves it).  And the tie is definitely a for sure.  Those shorts though, that may take some persuading.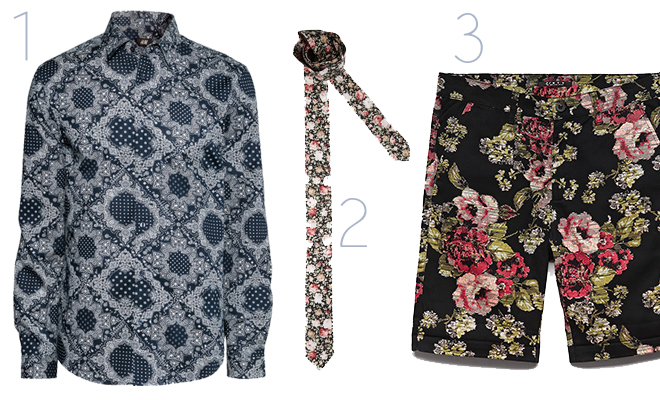 1H&M Bandana Shirt 2ASOS Floral Tie 3Forever 21 Floral Shorts
What would you do on your 10 minute hourly breaks that inspires you?