I love seeing these posts, because they make you sit down and think about the little things.  So here is my small list of things that make me happy: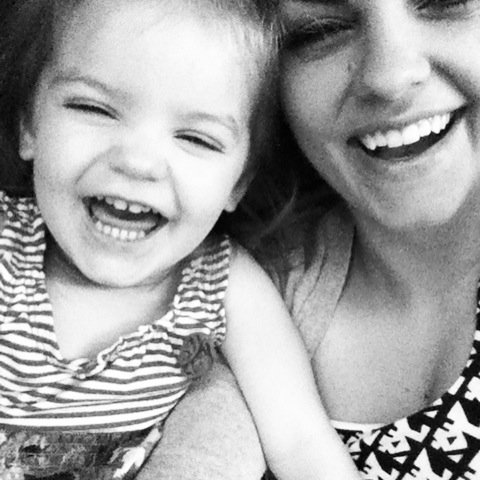 1. Slow mornings.  Much to my dismay, I am realizing that slow mornings are sort of a bad habit.  According to "experts", being non-productive in the morning makes for a lousy day.  Regardless, I love them.
2. Coffee mugs.  If I had to pick something that you could say I "collect",  it would be this.  Thin rims, unique handles, and the bigger the better.  Perfection.
3. The smell of my grandma's towels.  My entire life her towels have had the exact same scent, and whatever it is it's heavenly.  A mix of cedar and florals and magic "grandma's house smell".  If only I could bottle it up.
4.  Tiny notebooks.  Target's dollar isle has these down to an art, and always in abundance.  I buy them every time I'm there and my collection is rediculous, but I use them everyday!
5. Late night talks.  Last weekend my lifelong best friend showed up at my house around midnight, which is far beyond this prego girls bedtime- but she somehow sits on my couch and time stands still.  We talk about everything and nothing and somehow it becomes 3 am.
6. Happy mail.  I don't care how old you are, getting something fun in the mail can turn a bad day into a good day.
7.  Frozen grapes.  (If you've never had them, go throw a bag of grapes in your freezer.  You're welcome.)
8. Childrens books.
9. Attending weddings.  I'm not so great at my own special moments, but I really love other peoples.
10.  Conversations with my tiny 3 year old.  (Okay, almost three year old.)  I swear from time to time we have conversations that leave me speechless and so proud that she's mine.  Her heart is truly bigger than her whole body, and I hope that never changes.