A fabulous food blog, Pinch of Yum, posted a few weeks ago about a topic that I was more than excited to dive into- thoughts on what food bloggers should be writing about.  Maybe it's not something you have thought about while reading my Wednesday posts, or maybe you have gotten on a time or two and thought "what in the world is she talking about?".  Even if you haven't put any thought into it, I certainly have.  The consensus across the board was to write about anything you want.  Whatever makes you tick.  Whatever you want to share and feel natural writing.  Because lets be honest, those are the genuine posts.   In the past, I have somehow felt confined by those recipes, and have only crept outside the lines a few times.. but looking back those are my favorite posts.  After all, recipes are only half of baking.
Some mornings I sit down to write and my fingers can't type fast enough, the words just flow out, quickly filling a post to the point that I worry I am getting lengthy, boring you.  Other days though, I sit down, after not enough hours of sleep, and stare blankly at beautiful pictures of giant buttery rice crispy treats, wondering, "what do I have to say that is worth their time today?" 
For me, the posts that flow out are the stories.  Our life.  Deep thoughts.  Sure, I love to tell you how much I love salted caramel, and yummy tart lemon bars- but I really love to tell you about the people who enjoy those treats.  The people that I love more than salted caramel.  In this quest to open up and share, I have been turning to those that combine the two beautifully- recipes, and life- some of my favorite bloggers.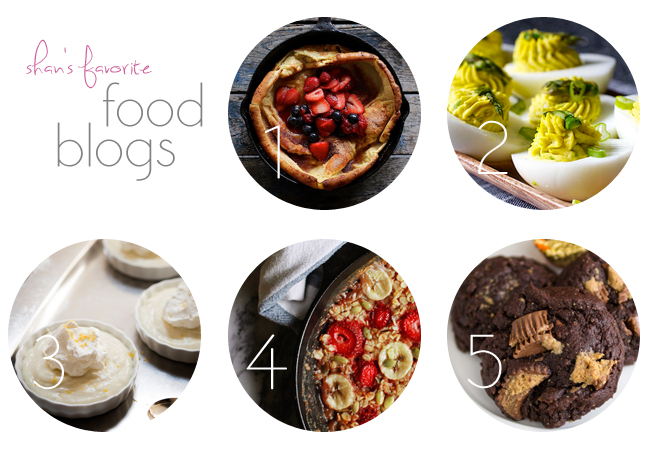 If you're looking for both good food and good words- these are my favorites at the moment.  1. Joy The Baker   2. Smitten Kitchen  3. Chasing Delicious  4. The Broken Bread 5. Crazy For Crust
It's a balance I am still figuring out, but lately I've been peeling off the layers, sitting down and just writing.  And it feels really good.