It's in the air people. Babies, babies, babies. So many little nuggets being born, adopted and loved on right now. With both of us sporting the bump (one of which is far bigger than the other) we are loving all the company we have within the blog world.  Especially those Instagram accounts. (If you are tired of belly pics look away, look away):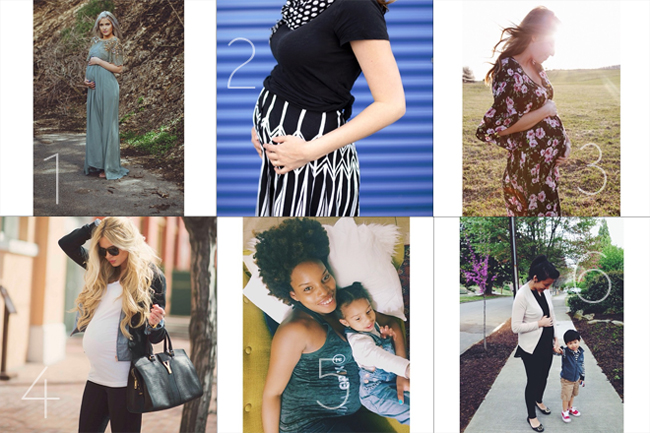 1 @carloren of Cara Loren Blog 2 @whatiwore of What I Wore Blog 3 @sydneyliann of The Daybook Blog 4 @amberfillerup of Barefoot Blonde Blog 5 @latonyayvette of Old, New and the Wee One Too Blog 6 @alicepark of Alice Park Blog
And a few links that have inspired this week:

1 18 Things Everyone Should Start Making Time For Again 2 This Little Girl Needs Just 90 Seconds To Explain The Problem With Girls' Toys Today 3 Kristen Bell Sings "Do You Wanna Build a Snowman" live in Anna's Voices
Have a wonderful weekend everyone!