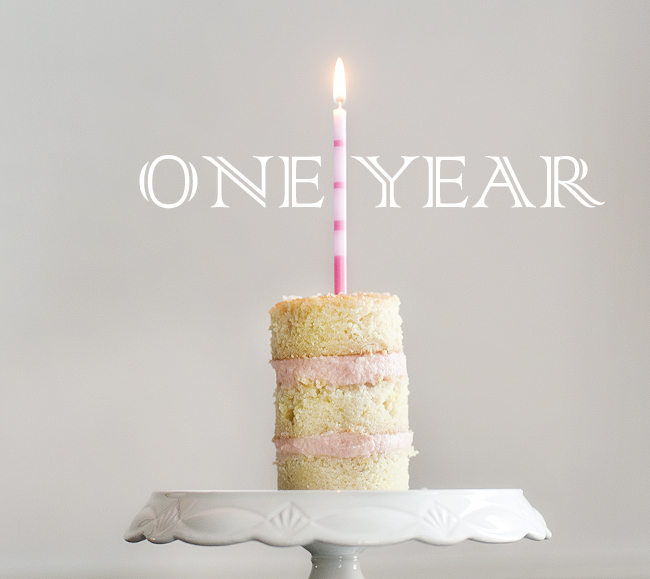 It's our birthday!!! Today we celebrate one year. One year of sharing our lives, our favorite outfits, recipes, cocktails, and books. Things that inspire us, and our deepest struggles. Big moments, little thoughts and everything in between. Our hearts.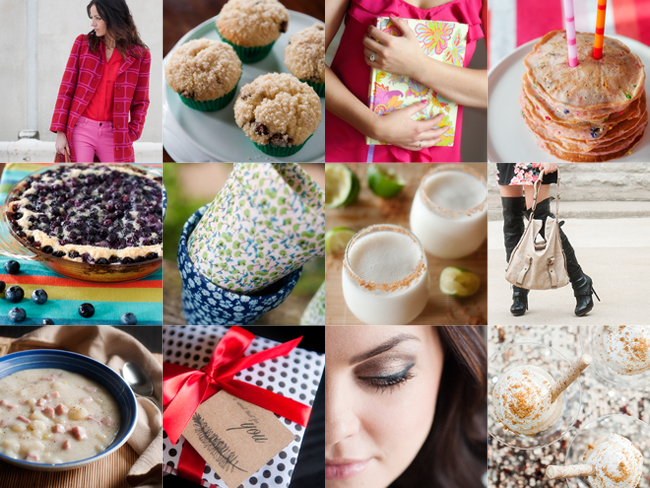 From the start, we have been so overwhelmed by the support and kind words of our readers. Writing those very first posts we certainly had butterflies- does anyone really care what we have to say? But love poured in from every outlet, giving us the confidence to dig deeper. Talk about the "not so pretty", right there along side the pretty. We can not express how lucky we feel to have the opportunity to connect through this little space.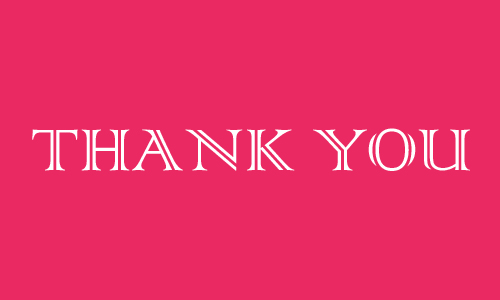 We would love to celebrate with all of you by having a very special GIVEAWAY! Simply follow the steps below to win your choice of an 8X10 print from the PPJ Shop and 2 dozen Flour Loves Sugar cookies of your choice!
1. Leave a comment on this post (must include email) letting us know what kind of posts you enjoy the most, would like to see more of or would simply like to see!
2. "Like" Pretty Plain Janes on Facebook.
3. Tweet, Instagram or Facebook share a link to this giveaway. Tag or mention @prettyplainjanes so we know you linked the giveaway!
Giveaway is open to US winners only, you have until Tuesday, 02/11/14 at 11:59PM EST to enter. Winner will be contacted via email and will have 72 hours to respond or another winner will be selected. Good luck to all who enter!
Cheers to one year under our belt and hopefully many more to come!