One of my most cherished traditions of Christmas is stockings, and all of the little treasures they hold.  Sometimes, those little things are better than the big presents under the tree.   If you are still hunting for some last minute grabs- shop local!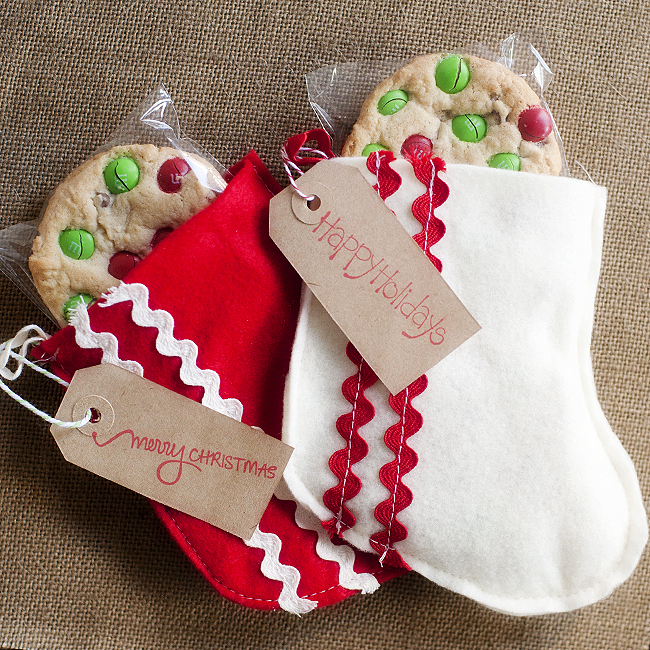 In our small home town, cute little shops are pretty scarce- however, there are a few gems to be found.  Vicki and I are setting up tomorrow at Once I Was- a vintage inspired boutique downtown Van Wert, with Flour Loves Sugar cookies & MessMakerBaker jams and jellies! (We will be there from 10-2! Come see us!)  Mini jams and single cookies make fabulous little stuffers, and Once I Was is dripping with unique, handmade jewelry, hair accessories, and homemade goodies.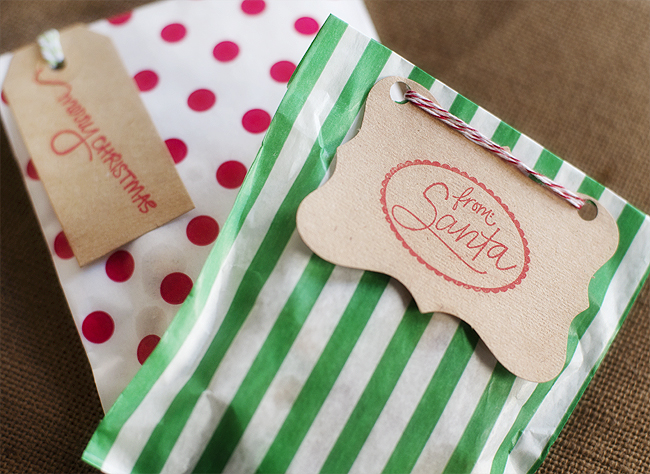 No time to shop?  Make your own!  A few great holiday cookie recipes can be found here, here and here.  Little stockings can be found at nearly any dollar store, or handmade like the ones above from felt.  Get creative!