This Christmas marks the 5th Christmas Josh and I have spent together.  The first, we had not been dating long and he was 600 miles away.  The second, he flew up on Christmas eve after a series of unfortunate events for his car.  The next we had a crawling baby, a tiny little house, and a giant hand-me-down tree.  (Things get a little smoother from here.)
Last Christmas was the first that felt real to us.  Our home felt like ours, Adelynn had a dim idea of who Santa Clause was, and the growing pains were gone.  Our tree was real, and so was the fuzzy feeling we had surrounding us.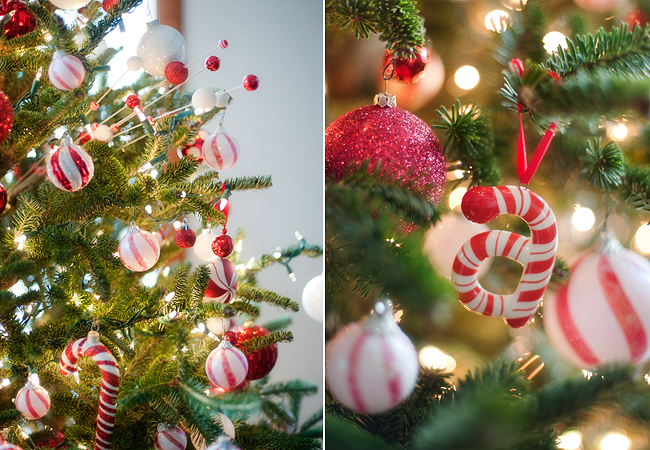 Each year brings on more change, and this year has been no different. My favorite part about Christmas has been growing in to our own traditions, figuring out the kind of memories we want to create.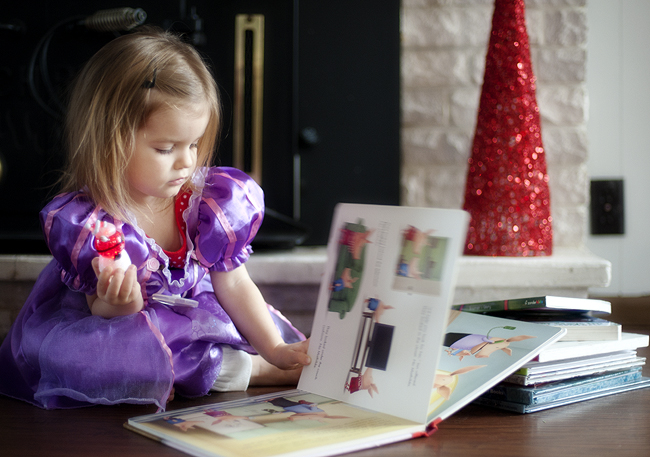 On this fifth Christmas, we have figured out that an elf named Cupcake was sent here by Santa to watch us.  That cherry cordinal kisses are the best thing you will ever eat in your life.  That you can never have enough Christmas books.  Or movies.  That the grinch is indeed a good guy, and that there is no ornament that can not be mended by hot glue.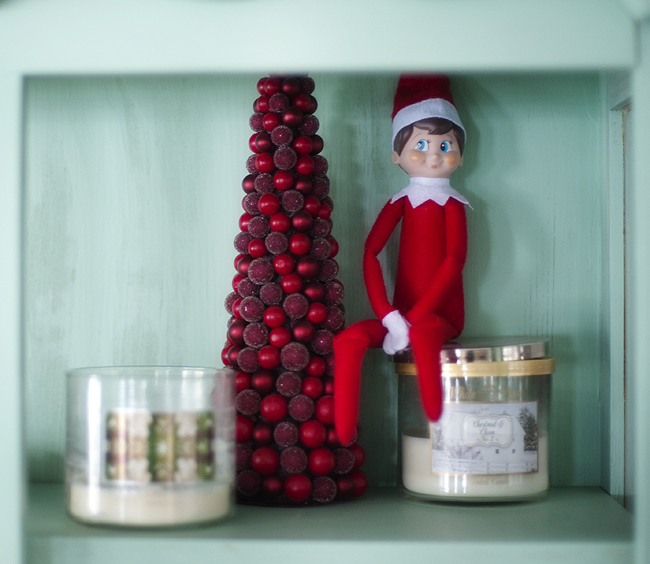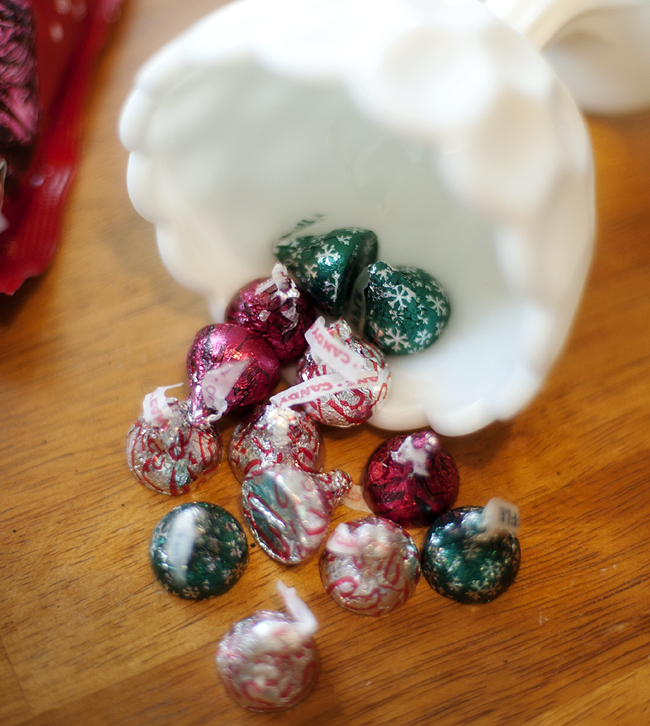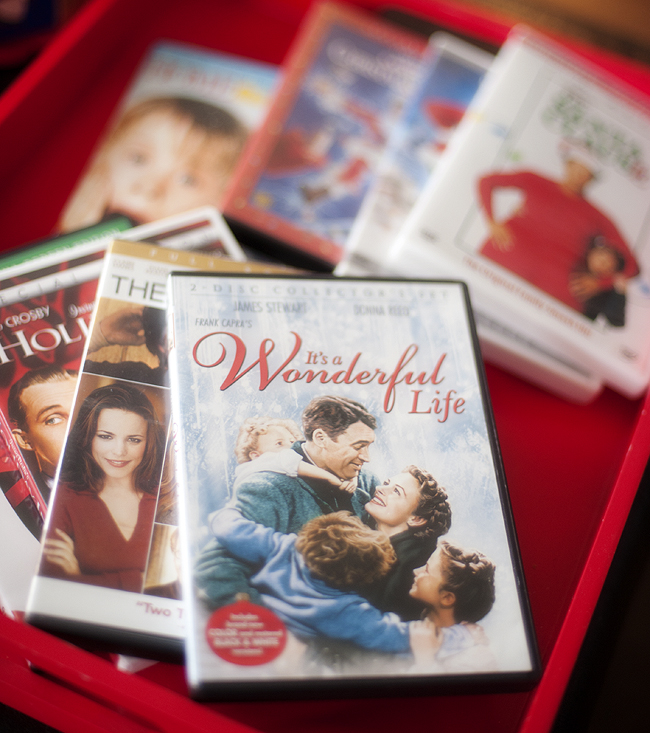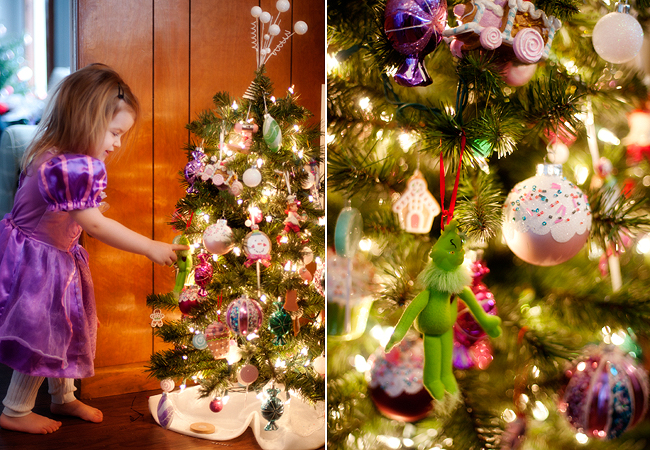 Traditions are something that you grow in to, and we are certainly still growning.  But as of now, we are loving our Christmas- broken ornaments and all.