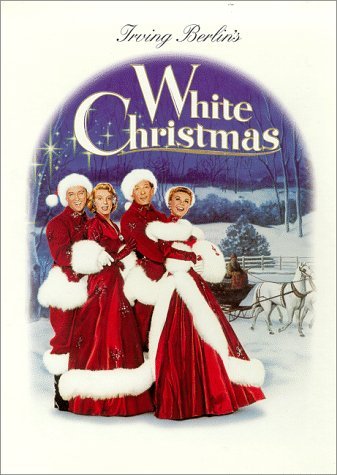 Several costume ideas have been swirling around since September but it wasn't until about 3 weeks ago that we officially decided on the holiday classic "White Christmas".  There were a few hurdles this time around (like a little girl dress not arriving on time) but with the help of Brandy J's talented mom and a lot of hot glue we somehow pulled it off.  Regardless of most people thinking we were "Santa and the Mrs" this was a fun theme, especially for "White Christmas" fans like ourselves.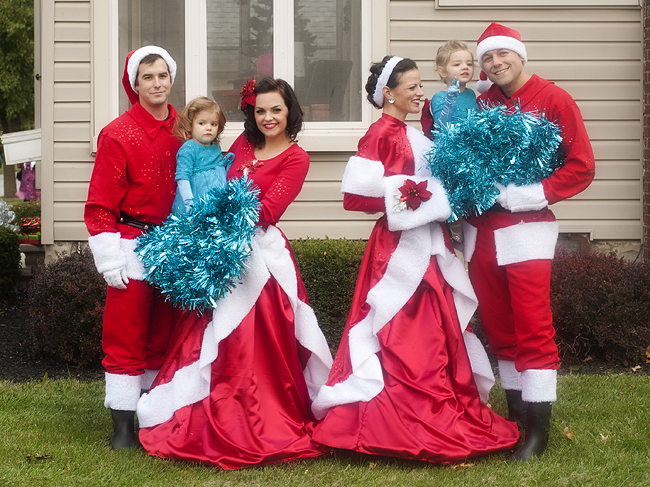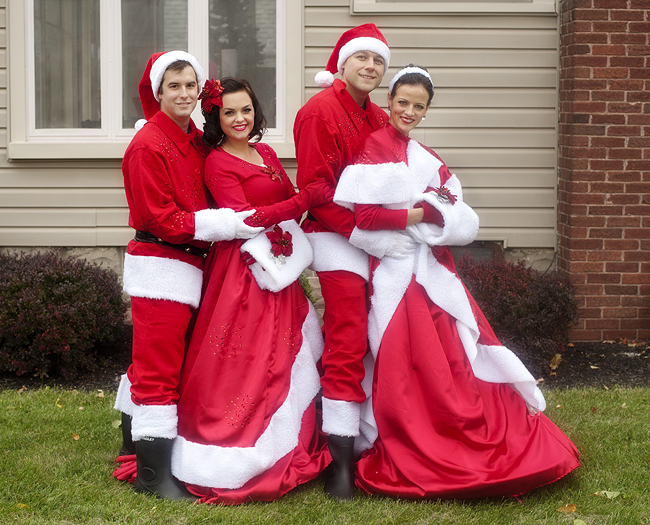 The girls were "Betty and Judy of  The Haynes Sisters" from their endearing song and dance of Sisters, Sisters.  Judy unfortunately skipped her nap that day and had a shaking performance while both sisters ate far too much sweets.  Those girls….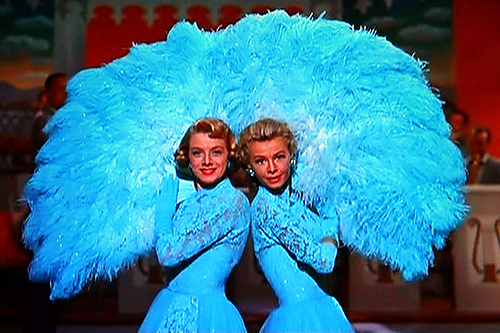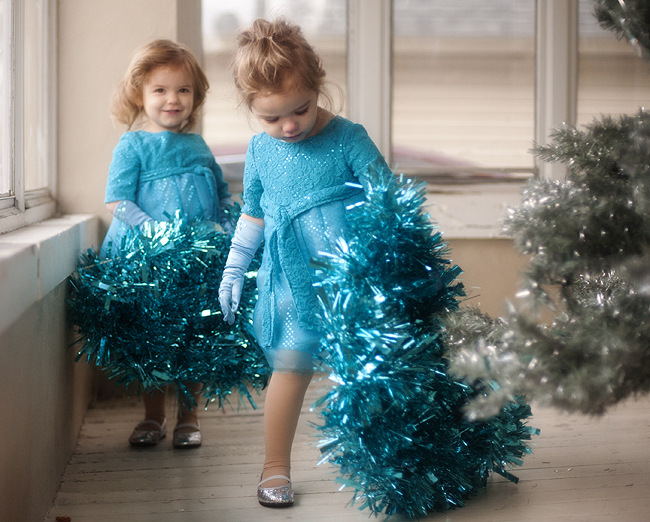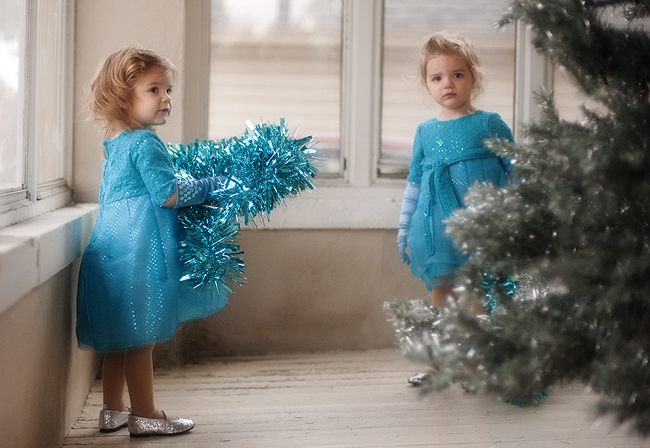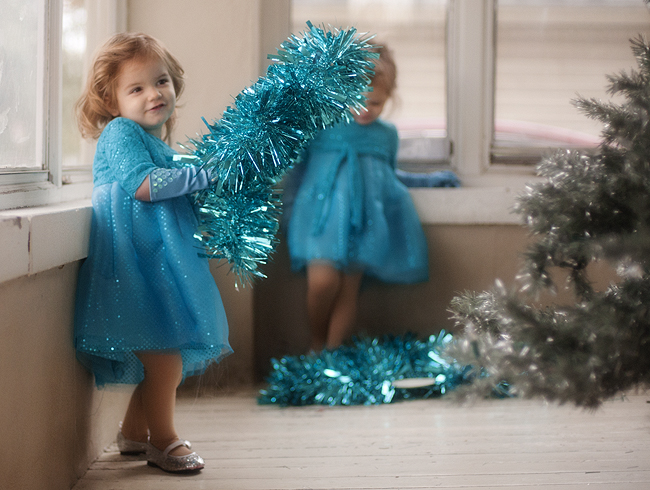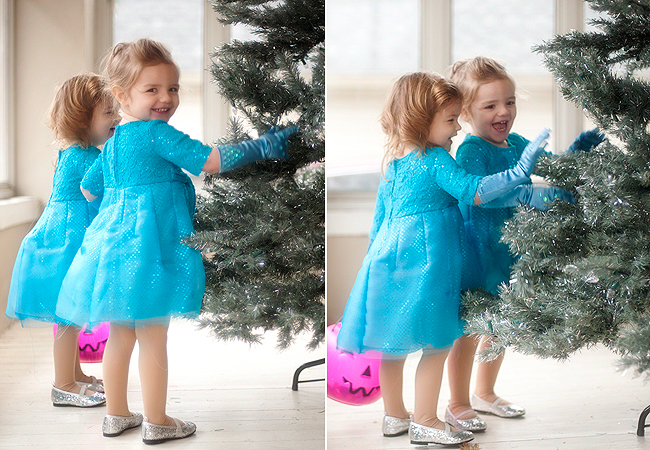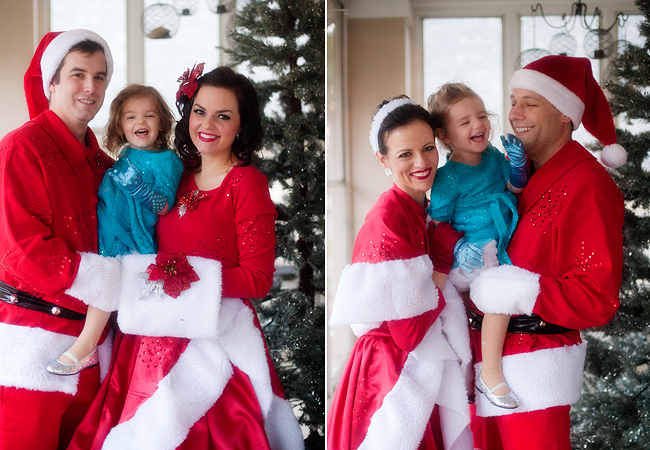 Bing, Rosemary, Danny and Vera would like to wish everyone a Happy Halloween (and Merry Christmas)!!!