A couple of weeks ago we had the pleasure of seeing a past bridesmaid turned into social media friend.  While we were chatting she mentioned how she was telling everyone at her table how wonderful of photography we do, that we were great to work with, was in love with her friend's images – nothing but nice things.  She then mentioned that someone said "her husband is really great looking" and BOOM.  Instantly my insecurities bubbled up.  For sure the entire table was wondering what he was doing with me.  For sure they thought what was this gorgeous man doing with that ok looking girl.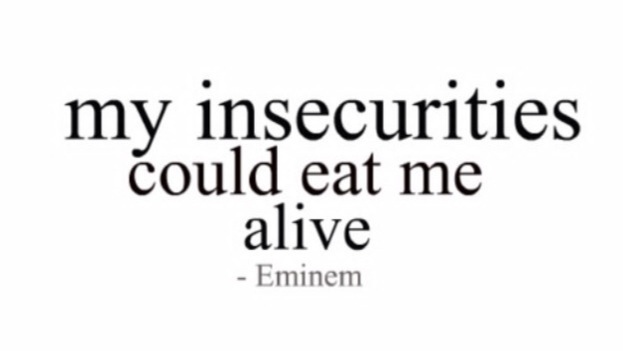 Feeling insecure is something I am all too familiar with.  Growing up painfully shy I never felt worthy of anyone's attention.  I can remember begging people inside of my head not to look at me because there was nothing special to see.  I was awkward, had no idea how to control my wavy hair and didn't have the pretty face that all the other girls had.  Looking in the mirror and knowing, not thinking, I was ugly was reality for me.  Sure I had friends but I was always the "I'll do whatever you guys want" of the group because why should anyone value my opinion.
That insecure little girl never felt worthy of a handsome husband, let alone being happy and madly in love with him.  Thankfully I grew out of my insane thought process but I do still have lack of confidence that keeps me from enjoying things that should be nothing but enjoyed.  Why couldn't I just take the compliment about my husband and bask in it?  Why can't I take all the times we have been told how great we look together and draw security from there?  Why can't I just smile, feel pretty lucky to have such a handsome man and know that in his eyes I am just as attractive?
Blame can be put on everything from my childhood self esteem issues to truly noticing the signs of aging lately.  And to be completely honest it sometimes feels defeating to be married to a man with that mystical "gets better looking with age" George Clooney power.  But at the end of the day it all comes down to how much I want to like myself.  When I am deep in self loathing it holds me back from experiencing the joy that is mine to experience.  Sitting at a table for two in a lovely restaurant with Sticky is nothing but a waste when all I can think about is how my hair didn't turn out or how the hostess gave Sticky the "why hello there" look.  This not only ruins my evening but his as well.  Spending one on one time together is crucial in a marriage, tossing it away so carelessly is shameful.
You may wonder why a girl who claims to be so insecure does weekly fashion posts which include many images of herself.  Presuming confidence by the way someone dresses is completely understandable.  Much like presuming someone who is always fabulously made up, has a jet-setting ig account or operates a successful business must have a good perception of themselves.   Fashion is, has and more than likely always will be the constant passion that instills confidence in me.  There are a lot of things about my physical appearance I am uncomfortable with but knowing how to dress helps me deal with those issues.  Being able to share my love for style here is an immeasurable release.  Sticky would be the first to tell you that many of our photo shoots are painful, especially when the blog first started.  Slowly but surely they have gotten better yet no matter how much I enjoy posting and sharing there's always that nagging voice saying "who does she think she is?".  He tells me "You're a woman who loves fashion and wants to share it with others.  Who the hell care if anyone thinks differently?".  And he is right.
Sticky and I are currently returning from a road trip.  He looks so great in the pilot's seat with his shades on and sunlight dancing behind him.  Gosh he is such a good looking man but he is also a good man.  A good man who deserves a wife who cares about herself enough to allow him to care for her the way he wants.  We do make a fantastic couple inside and out.  I am missing parts of this amazing adventure with him and I need to stop.  Life is too short to worry about what other's may think, especially when most of it is contrived in my head.  We are the only ones that truly know what we have, there's nothing more important than that.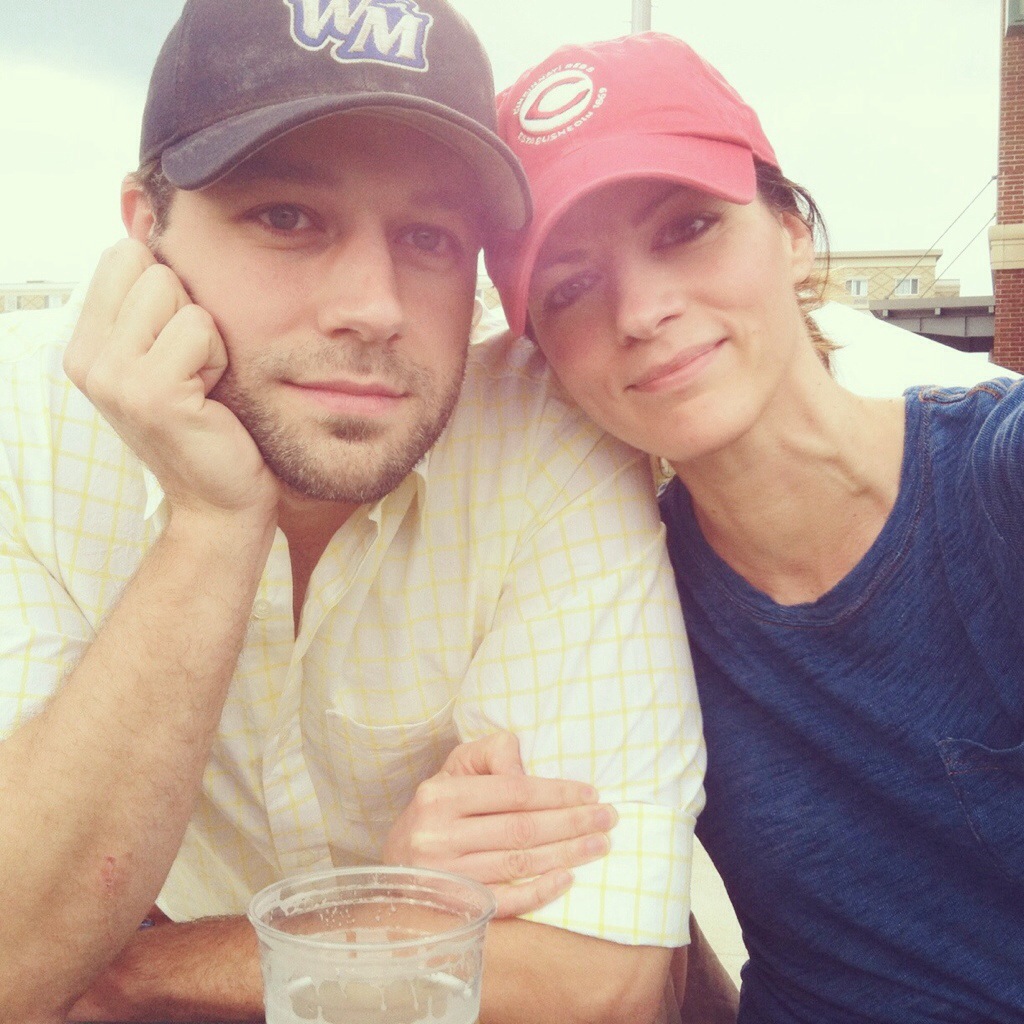 Rewind to "her husband is really great looking."  Why yes, yes he is.