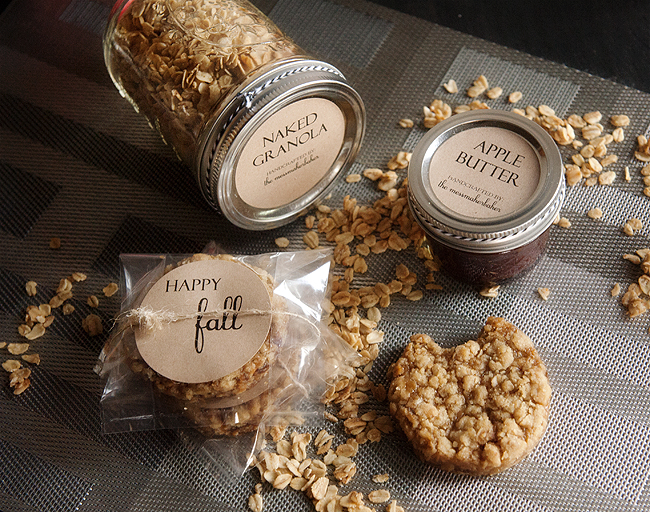 I started preserving apple butter several years ago with a recipe I had found on the Internet. It was such a hit with friends and family that I have been making ever since. This was probably my first brush with canning. Although, it would be a few more years before I truly learned how to can and preserve, not only apple butter, but jams, jelly, salsa, juice, apple sauce, and spaghetti sauce. I love canning! There is something to be said for preserving your own food and seeing that beautiful jar filled with ripened fruit in the middle of winter when the snow is blowing and there are no fresh berries to be found in any local town. Yet there on my shelf sits canned Peach Melba, Concord Grape juice, cinnamon apple sauce, and of course all of the jams & jelly I have created throughout the harvest season. I am hoping that today I can inspire you to step outside of the "toast & jam" box and try a few other ways to use those beautiful preserves, jelly, jams, and fruit butters.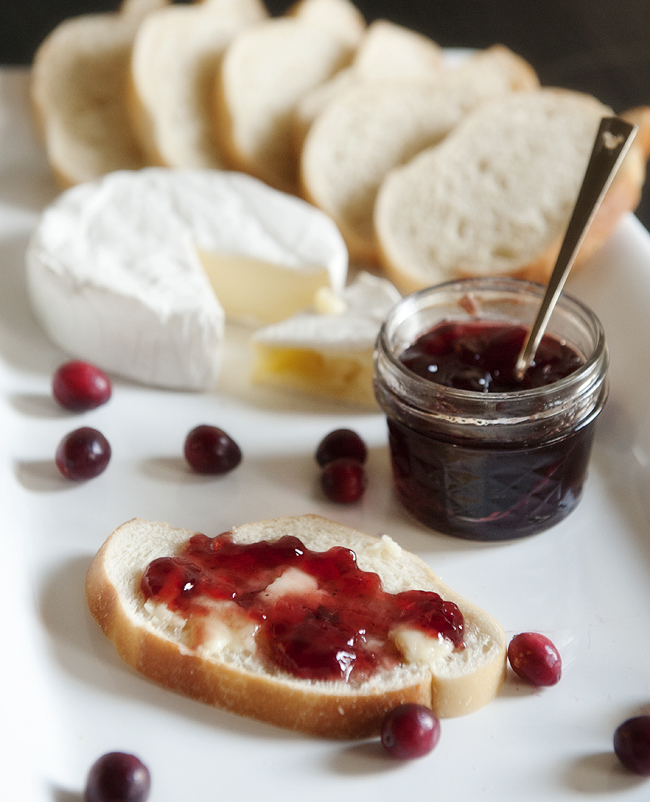 Brie & Jam– An easy appetizer for the upcoming holiday dinners you may be attending.  There is nothing easier than opening up a jar of jam and serving over warm melted brie with your favorite crackers or bread.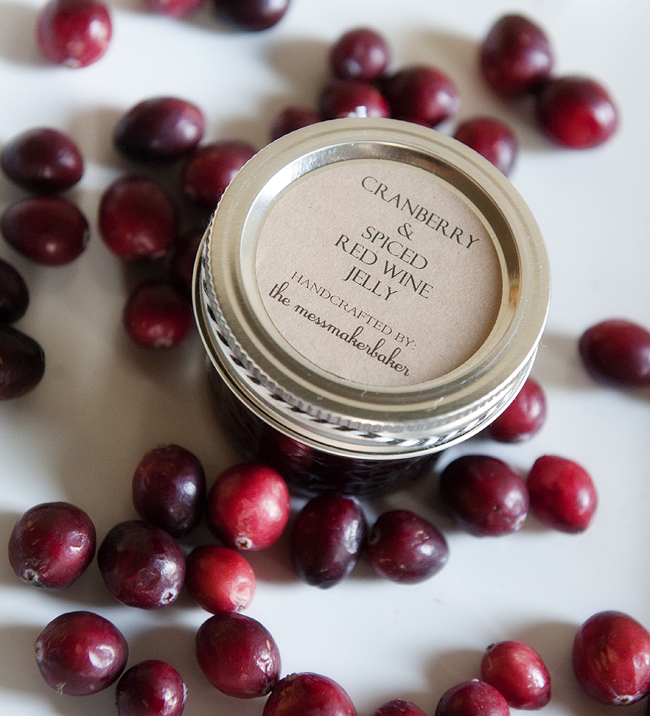 Apple Butter Bars– These are a quick, easy fall treat that pack well for school lunches or office parties.  I use this recipe and think you will not only find simple, but also love!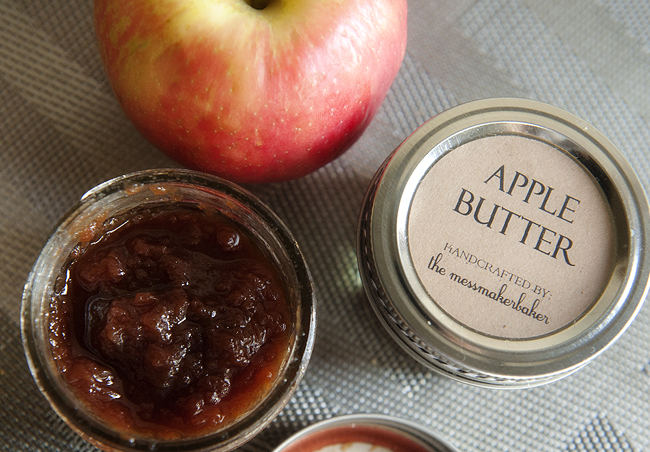 Condiments– Jam, jellies, chutneys, or preserves make great condiments to accompany your fish, chicken, or shrimp.  Try a nice Peach Bourbon Jam atop boneless chicken breast for the last 5-10 minutes of grill time.  Or heat up Piña Colada Jam and serve as a dipping sauce for grilled shrimp or fish.  The possibilities are endless with a little culinary imagination!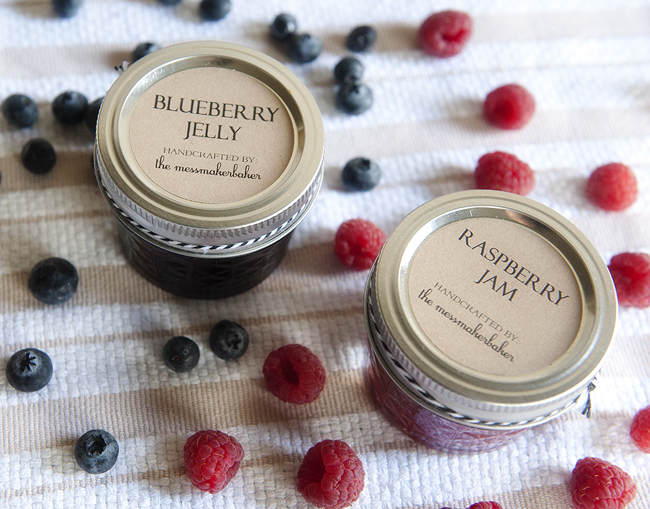 Salad Dressing– A great homemade vinaigrette is always best when dressing fresh greens.  Almost any fruit flavored jam or jelly can be turned into a nice salad dressing by adding either 1-2 TBS of water or combining oil, a little red-wine vinegar, jam, and spices to your liking.  This is a great recipe for those of you mixing up your first bottle of homemade dressings.  Another great option would be peach jam and champagne vinegar for a twist on a Peach Bellini salad.  Top with fresh peach slices and toasted walnuts and you have the perfect combination!
Jam Bars–  These are similar to the Apple Butter Bar.  The only real difference is the use of granola in one recipe vs. dry oats in the other.  These are great and can be whipped up in about 7 minutes, not including bake time.  This will be a recipe to save for unexpected guest during the upcoming holiday season because you can throw together quickly and bake while serving lunch or supper and then serve warm with ice cream.  I also used Raspberry Jam on 1/2 and Blueberry Jelly on the other.  This is a great idea if you have people with differing palettes.  If you have time to cool, I recommend cutting them with a circle cutter (I used a biscuit cutter) or any other shape to coincide with the current holiday season you may be celebrating.
jam bars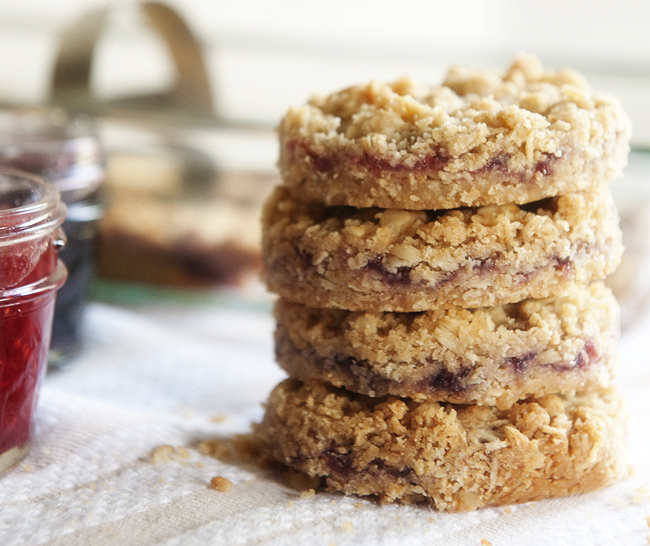 Ingredients
1¾ sticks salted butter, cut into pieces
1½ cups all-purpose flour
1½ cup oats
1 cup packed brown sugar
1 teaspoon baking powder
½ teaspoon salt
One 10 to 12-ounce jar jam, jelly, or preserves
Instructions
Preheat the oven to 350 degrees F. Butter a 9-by-13-inch rectangular pan.
Mix together the butter, flour, oats, brown sugar, baking powder and salt. Press half the oat mixture into the prepared pan.
Spread with the jam, jelly, or preserves.
Sprinkle the other half of the oat mixture over the top and pat lightly.
Bake until light brown, 30 to 40 minutes. Let cool completely, and then cut into desired shapes.
Recipe adapted from the Pioneer Woman via Food Network
You will be able to Google your way through many other recipes that incorporate jams & jelly into them.  Here are several great suggestions.  Do you have any recipe suggestions or flavor combinations you think I should try in the "messmakerbaker" kitchen?  If so, I'd love to hear from you.