Labor Day weekend is upon us which for many signifies the end of summer days.  But before you trade in your flip flops for boots do not forget that there's still plenty of days left for warm weather fun.  These are at the top of our bucket list before summer bids adieu: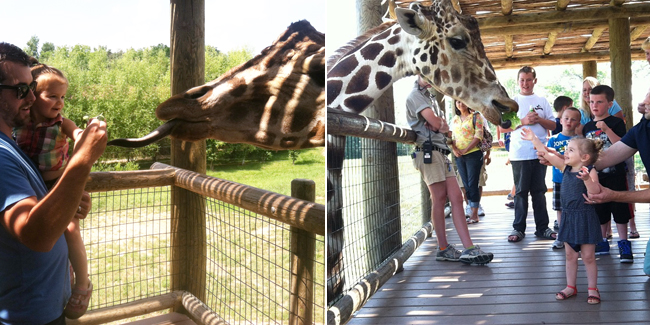 1.  Visit a zoo.  Feeding Jenali the giraffe at the Fort Wayne Children's Zoo is a such a wonderful experience that we certainly plan on doing at least one more time before the season ends.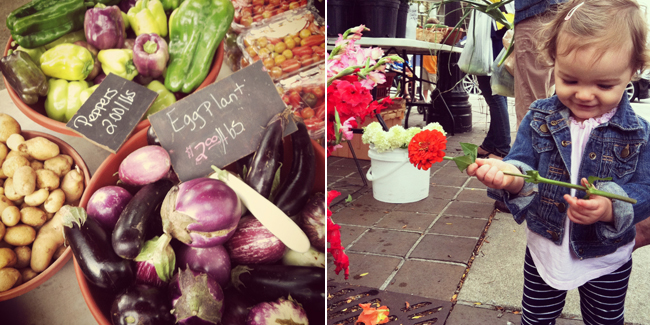 2. Shop a Farmer's Market.  There is nothing like breathing in the summer morning air with a cup of jo while strolling the vendors.  Good news is these are still open through fall but don't wait till then – there's plenty of summer harvest to enjoy now.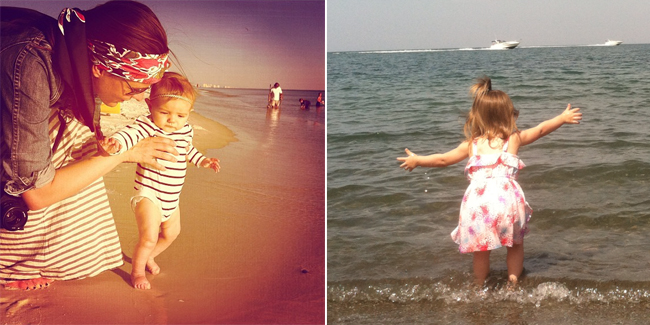 3. Dip your toes in the water.  Ocean, lake, pond or kiddy pool – doesn't matter just get your feet wet.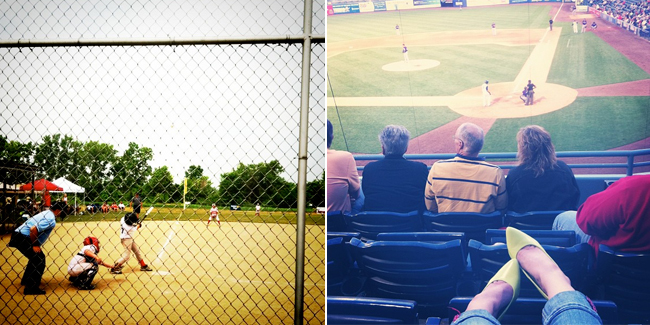 4. Make a date with America's favorite pastime.  Whether you're a baseball fan or not there is no denying that a day spent at the ballpark is a good one.  Lucky for us we have a date with the Fort Wayne TinCaps next week.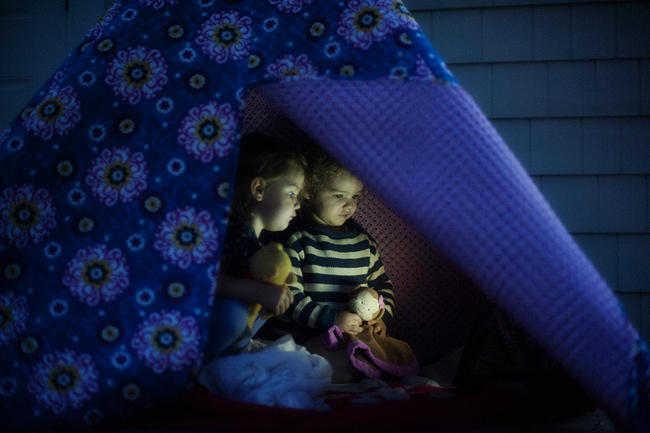 5.  Enjoy the evening outside.  Yes it is getting dark earlier but it's still warm enough to enjoy the nightfall.  It can be as simple as a campfire or a portable DVD player in a teepee.  Darkness adds a certain amount of magic to these late summer nights.
Have a safe and wonderful Labor Day weekend everyone!  Cheers to summer – it's been a great one (and thankfully isn't quite over yet).