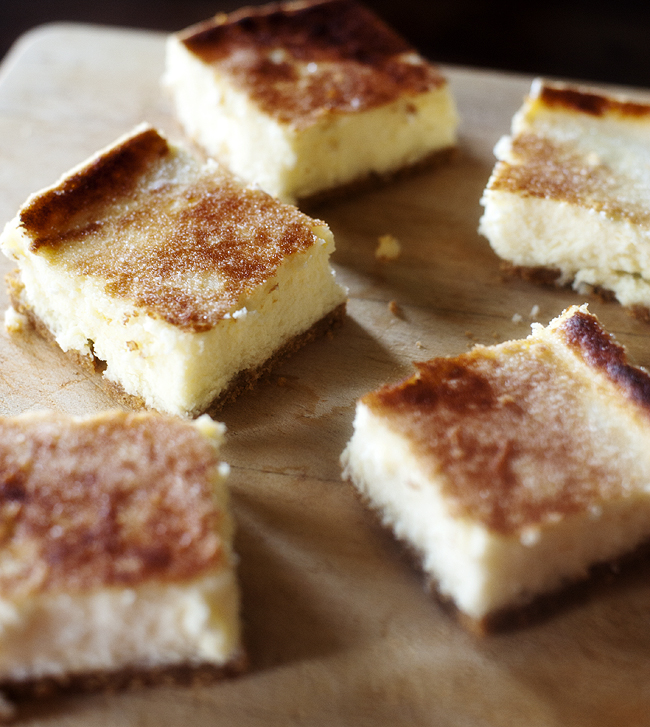 I love surprises.  Okay, thats sort of a lie.  When I am the person being surprised my patience quickly runs out and I'm usually snooping around trying to spoil it for myself.  But when the surprise is for someone else.. eeeeekkk!   Especially Josh, he is so fun to surprise.  He doesn't guess, or snoop, or try to figure it out, he just lets me have my fun.  His birthday is tomorrow and I have a big surprise planned.  (I would tell you guys, but I'm one day from pulling this off and can't take any chances!)
In the past few years, we have gotten so slack at birthdays (really, at all holidays).  We skip out on gifts to save for other things, and settle for simple date nights instead- but no more.  It is too easy to let these special days roll in and out, claiming that the next will be better than the one happening.  We have far too much to celebrate to let it slip through our fingers.  His only requests are that he is able to watch his beloved Clemson game on Saturday, and a red velvet cake.  Only one of those will be happening (fingers crossed that he is having too much fun to notice he is missing the game!)
Okay- on to these bars.  These lovely little cheesecake bars.  I don't make cheesecake often, and when I do it can't be plain old cheesecake because I don't really like plain cheesecake.  The brulee topping on this recipe really gives it something extra- a completely added flavor that sets it right over the edge.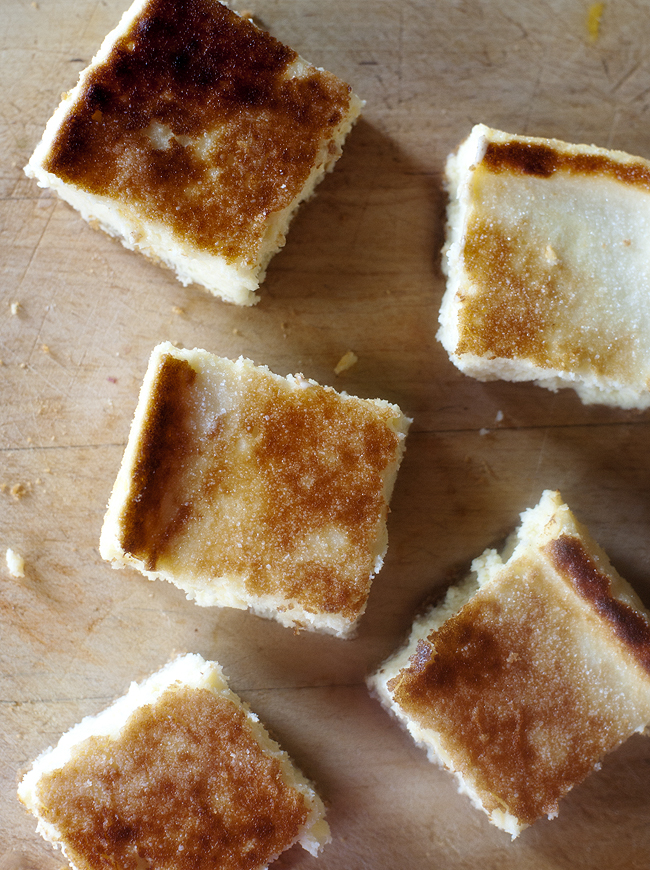 creme brulee cheesecake bars
Ingredients
Crust:
9 whole graham crackers
½ stick unsalted butter, melted
Filling:
2 (8 oz) packages cream cheese, at room temperature
1 cup sugar
2 large eggs
1 egg yolk
1 tsp vanilla extract
½ tsp fine sea salt
Brulee:
¼ cup sugar
Instructions
Crust:
Preheat oven to 350F, and line an 8x8 baking dish with foil, leaving an overhang.
In a food processor, pulse the crackers until finely ground. Add the melted butter and pulse until cracker crumbs are moistened. Press into bottom of baking dish, and bake about 10 minutes until crust is set. Let cool and reduce oven temperature to 300F.
Filling:
Place the cream cheese in your mixer, or a large bowl. Beat until smooth. Add sugar, eggs, yolk, vanilla and salt, and beat until well combined and no lumps remain. Pour the mixture on top of the crust, spreading evenly. Bake until cheesecake is set but still slightly jiggly in the center, about 45 minutes. Be careful to not overbake.
Once completely cool, cover and chill for at least two hours.
To make brulee topping- uncover dish and sprinkle evenly with sugar. Set your oven to "broil", and move oven rack to appropriate broiling place. Place cheesecake back in the oven- and watch closely until top is golden brown, this will only take about 3 minutes so be careful! Refrigerate until ready to serve.
Recipe courtesy of Handle The Heat.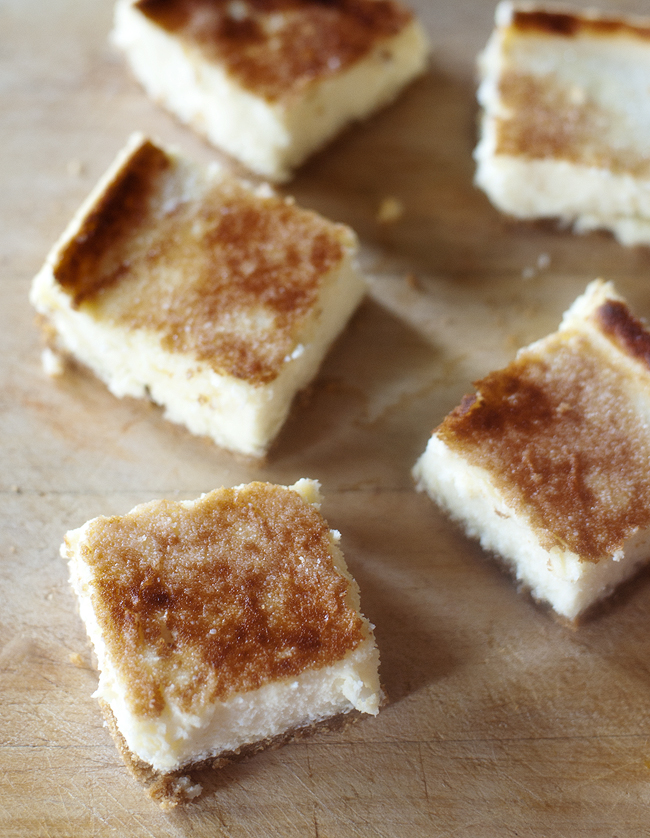 Bubbling over,