Switching things up a bit today because my photographer, who was already scheduled to arrive late last night, arrived even later than expected (he has been gone for a week).  Opting not to wake him for a photo shoot I decided to hop online and search for the best deals on summer footwear.  Piperlime is hands down the winner in my opinion.  Not only are their sale prices already hard to beat but they are throwing on an additional 25% off!  The code is SUMMER and it only lasts till tomorrow.  Here is a small selection of what you will find: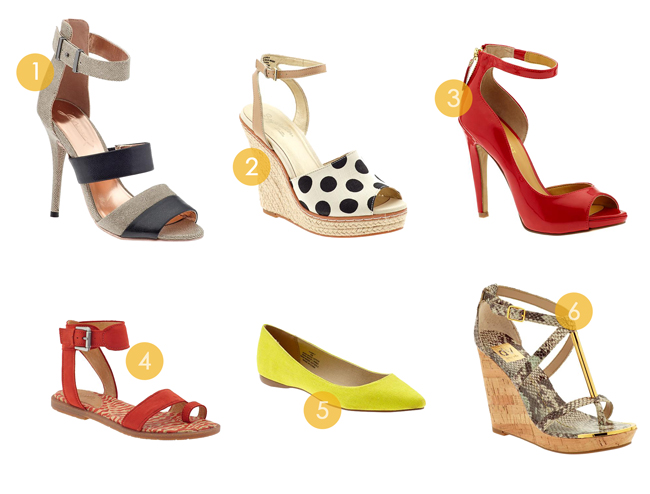 1 Gomax Calantha 06 Sandal 2 Seychelles Lost Control Sandal 3 Nine West Jusskippy 3 Sandal 4 Naya Zenobia Sandal 5 Coconuts Casey Flat 6 DV by Dolce Vita Tremor Sandal
This is a don't think just go type of sale.  Plus sizes are disappearing fast so you really don't have time to talk yourself out of it – at these prices the guilt is practically nonexistent anyways.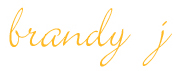 *stay tuned later today for a very special post on Jettie's 2nd Birthday party!