Around here, we love a good cup of coffee.  Thanks to sites like Pinterest, we are finding all sorts of interesting uses for coffee.  Our most interesting find?  This facial.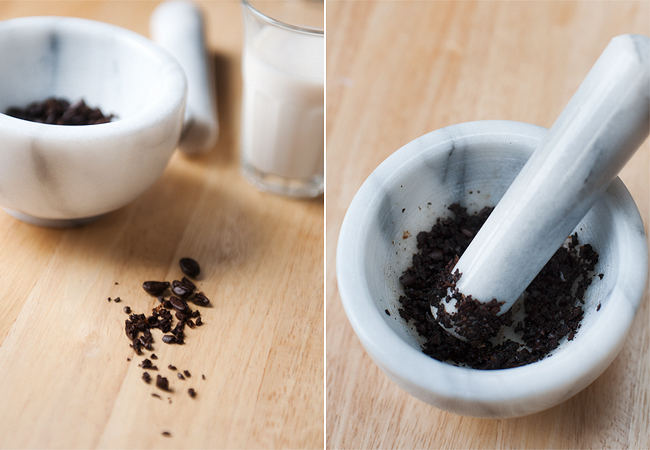 First of all- you most likely already have everything you need (which is awesome.)  Second- We know what you are thinking.  Coffee grounds? On my face?  Just trust us.
Coffee grounds are actually really great for your skin due to the high volume of caffeine.  It is potent with anti-inflammatory properties which does wonders for redness and those bags under your eyes.  (But be careful-  you don't want to get this IN your eyes!)  Caffeine also soothes irritation, further reducing redness and promoting an even skin tone.  And, it smells fabulous.
Ingredients & Directions:
coffee beans
mortar and pestle, or anything that will work to crush your beans
almond milk, milk, or yogurt
Crush coffee beans and mix with about a tablespoon of milk, until a paste-like texture is achieved.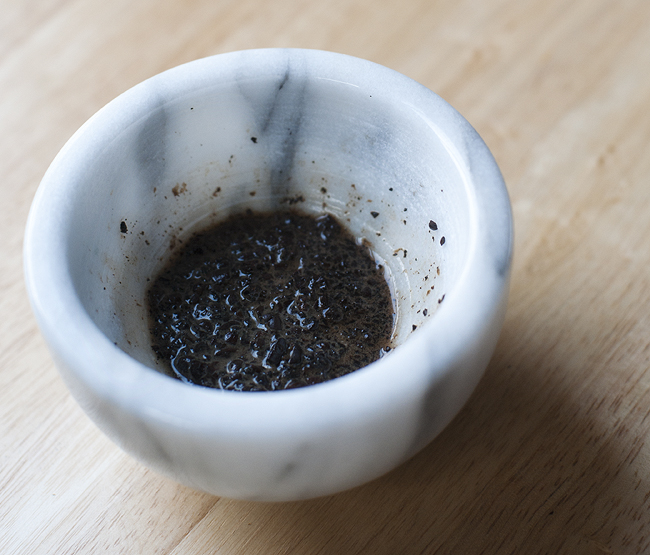 Spread mixture evenly over face, avoiding close eye area.  Leave on about 20 minutes, and lightly wash off when complete.  How easy is that?
This simple at-home facial leaves you with soft, rejuvenated skin- we love it!