A few days back, Adelynn and I were rummaging through some old books when I came across a floral journal that I hardly even remember owning.  I sat down, and began flipping through it and instantly realized what it was.  Words.  Emotions.  Excitement. Uncertainty.  Panic.  All spilled out onto those pages.  I rarely write in a journal, but there have been times in my life that I have felt compelled to.. and this was definitely one of them.  Flipping through those pages I quickly realized that I had not only found an abandoned journal, I had found an abandoned me.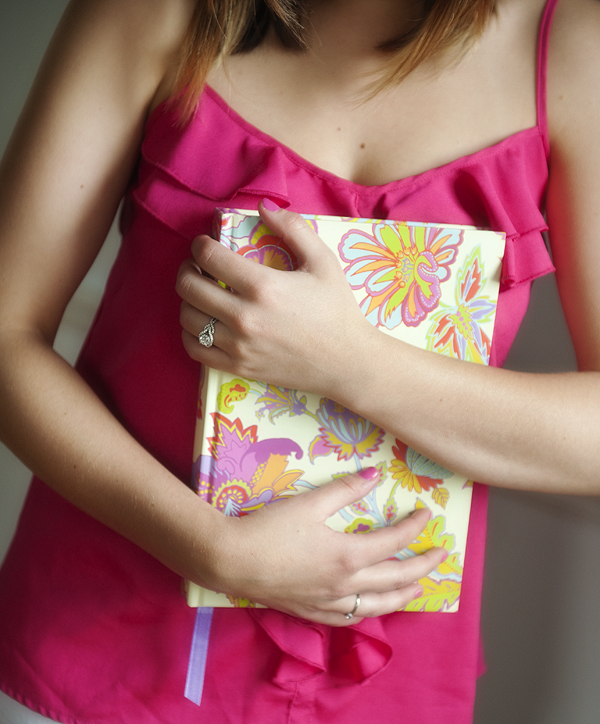 Much of my life has been unplanned.  I didn't plan on college not working out, moving to an island, or cosmetology school.  I didn't plan on falling in love or then on getting pregnant when I was twenty one, still in school, and very recently single.  There I was, living on my own in Chapel Hill, NC, attending cosmetology school, and spending every ounce of my spare time with my long-distance boyfriend.  Our love was simple.  We took random roadtrips to the coast, had a silly folder of recipes we loved to make, and believed firmly in couch-potato Sundays.  He made me laugh, and I didn't need much more.  As my time in Chapel Hill drew to a close, things started to seem more complicated.  The distance was getting old, and I felt turmoil in myself that I could not put my finger on.  So I ended things with Josh.  Meanwhile, I started feeling very "off", and then, a day late on my period, decided to take a pregnancy test.
Those first few days were a complete blur.  An unplanned pregnancy is the strangest mix of emotions.  To be terrified, calm, uncertain and elated all at one time is quite a bit to take in.  Josh was strictly informed (screamed at) to give me some space, and I remember pacing in my living room for what felt like, and probably was, hours.  Where to even begin?  Who do you tell?  Our answer was someone that would be supportive, because that was all we could bear to hear at that moment.  Things will be okay.  Not all of those phone calls were happy ones.  Disappointment rang loud and clear in some, and the words "I'm not ready for you to be over" slipped from one of my very closest friends lips.
Those words lingered in my mind and had a larger impact on me than I am sure she intended.  In fact, I am positive I took them completely out of context.  Is that what having a baby means?  You have to be over?..  True to form, I took those words as a challenge.  I didn't just want to be a good mom, I wanted to be an example of how full and happy life can be for this little babe.  Life is not over.  It is just beginning.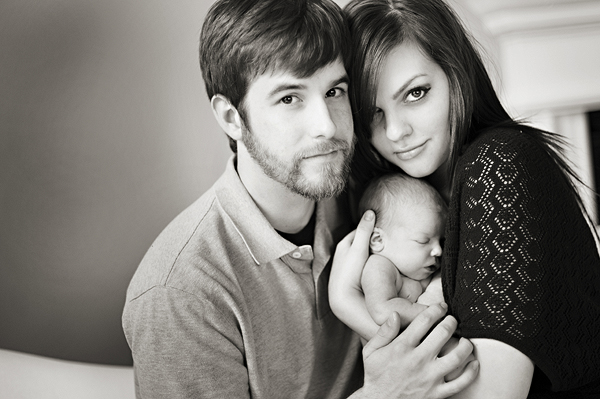 Josh and I decided that our relationship was worth the effort, and today I can not imagine things any other way.  The girl on those pages had not yet made the decisions that have so greatly impacted our lives today, and she had not yet felt the pure love of giving life to another.  The realization of the things that matter, and the things that don't.
I knew that becoming a mother would change me, I just had no idea how much.  In the past two years I have figured out more about myself than the combined twenty one that came before her.  Has it been easy?  No.  But the laughter that rings off of our walls is genuine, and there is no where else in the world I would rather be than on this adventure.